Overview
Salary: £11.31 per hour
Shift hours: Part Time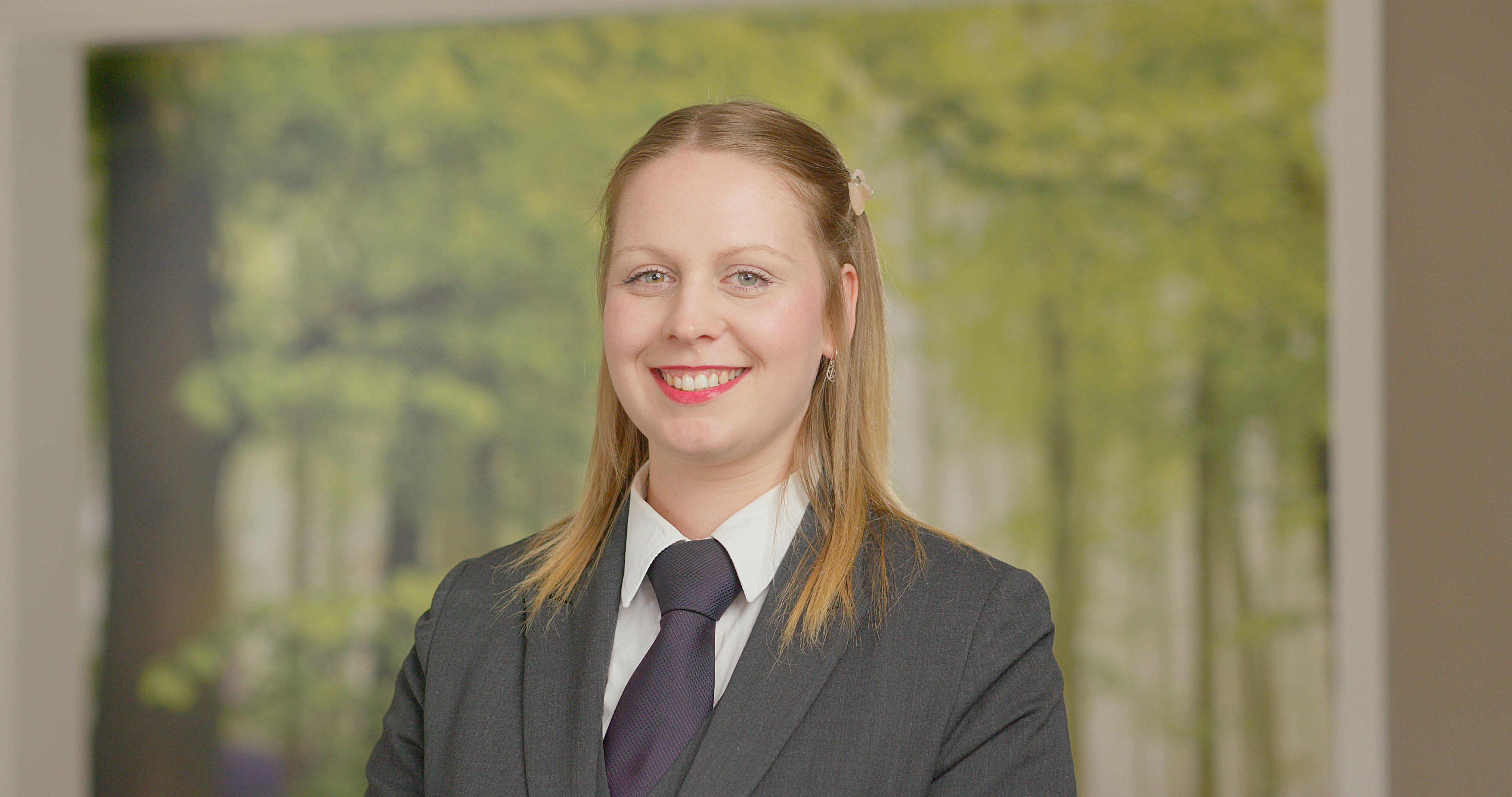 We have provided Funeral Services to clients and families across the East of England for over 90 years. We know that our Funeral Arranger's are the 'heartbeat' of this service as the main point of contact for our clients, families, and local communities.
You will also need to demonstrate the same professionalism when advising on other services, such as pre-payment plans and masonry.
We will fully support you in engaging with local projects and supporting important causes, helping you to establish the East of England Co-op Funeral Services and you, as an individual, in the community; our colleagues regularly tell us how rewarding this is!
Whilst previous experience of Funerals would be desirable, this isn't essential; we're more interested in hearing from individuals who can demonstrate that they have the personality, empathy and people skills suited to this environment. We are truly local, so whatever experience you bring to this role, you can be reassured that you will be fully supported by nearby branches and Head Office colleagues, as well as your line manager.
Provide a professional service to clients, advising on funeral services, pre-payment plans, masonry and ancillary services
When co-ordinating a funeral service, liaise with the Funeral Director, as well as third parties (e.g. Crematorium, Minister) to ensure that this is carried out in accordance with the client's wishes and instructions
Efficiently complete all required administration tasks (including those required as part of financial and statutory procedures)
Provide information about after-care services, such as our bereavement support groups
To be responsible for the overall standard, service and compliance of the branch
Co-ordinate and support chapel visits (either in-branch or at the local Chapel of Rest)
Play an active role in the community, developing relationships with key stakeholders and engaging with local causes, projects and initiatives
Great communication and interpersonal skills
Professional and empathetic approach
Previous administration experience
IT literacy
Ability to organise and prioritise own workload
Attention to detail (in work, as well as own conduct and presentation)
Comfortable with lone-working
Good knowledge of the branch's local area
Flexible to travel to other locations (as required)
Please be aware all successful candidates will be subject to Identity, Financial and DBS Checks.
Reference: Suffolk/Co
Location: 32 Boss Hall Rd, Ipswich